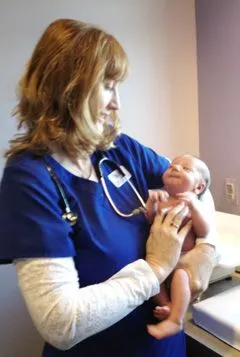 The Lactation Department offers prenatal and postpartum appointments for breastfeeding families. The program was developed in 1996, under the direction of Heather Lackey, RN, BSN, IBCLC. This was the first Pediatric Office in Kansas City, Missouri to offer the services of Board Certified Lactation Consultants.
We now have a staff of three Board Certified Lactation Consultants in our office. They all have background experience in Labor and Delivery, Mother/Baby and Pediatrics. We are pleased to announce our partnership with the Postpartum Resource Center. This program provides counseling for women experiencing postpartum depression.
Breastfeeding support group is offered the 2nd and 4th Tuesday of the month from 5:00pm-6:00pm and on the 1st and 3rd Tuesday from 10:00am-11:00am in our large conference room on the lower level of our office. This is a great time to have your baby weighed, speak to one of our lactation consultants and get to know other new moms in the community. Older siblings are always welcome.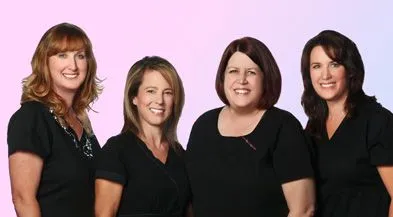 Heather Lackey, RN, BSN, IBCLC, Cathy Jones, RN, IBCLC, Mary Kay Frazier, RN, IBCLC (retired), Gretchen Stevens, RN, BSN, IBCLC